Create Not Hate was originally founded in 2007 by Trevor Robinson OBE, founder and ECD of Top 100 advertising agency, Quiet Storm. The agency was founded off the fundamental belief that creativity has the power to transform businesses, lives and society as a whole.
Create Not Hate is an example of this in action. First an initiative, now a well known non-profit Community Interest Company, in 2020 Trevor relaunched the programme.
Create Not Hate's aim is to help marginalised inner city young people – who come from similar backgrounds to Trevor – unlock their creative potential, whilst also addressing social issues they live with everyday. Our ambition is to make under-represented young people aware of the opportunities in the creative industries. We seek to create pathways to creative careers through hands on experiences of all aspects of the creative process. Alongside that, we are providing much needed awareness and education around devastating social issues that have a negative impact on society as a whole.
Our view is that greater levels of education on these issues will result in positive social change.
The programme consists of live briefs and workshops that result in work being produced as it would be in a real life work environment.
The programme so far has consisted of two briefs tackling Gun and Knife Crime (2007) and more recently Racism. Both programmes resulted in creative campaigns that were launched and supported by extensive media and PR support and embraced by the industry.
The campaigns were conceived, written, produced and featured by the young people recruited to go through the programme. This provided invaluable hands on work experience, exposure to potential future employers, and the start of a portfolio of work – all critical to getting into the industry.
Some of our work from 2020: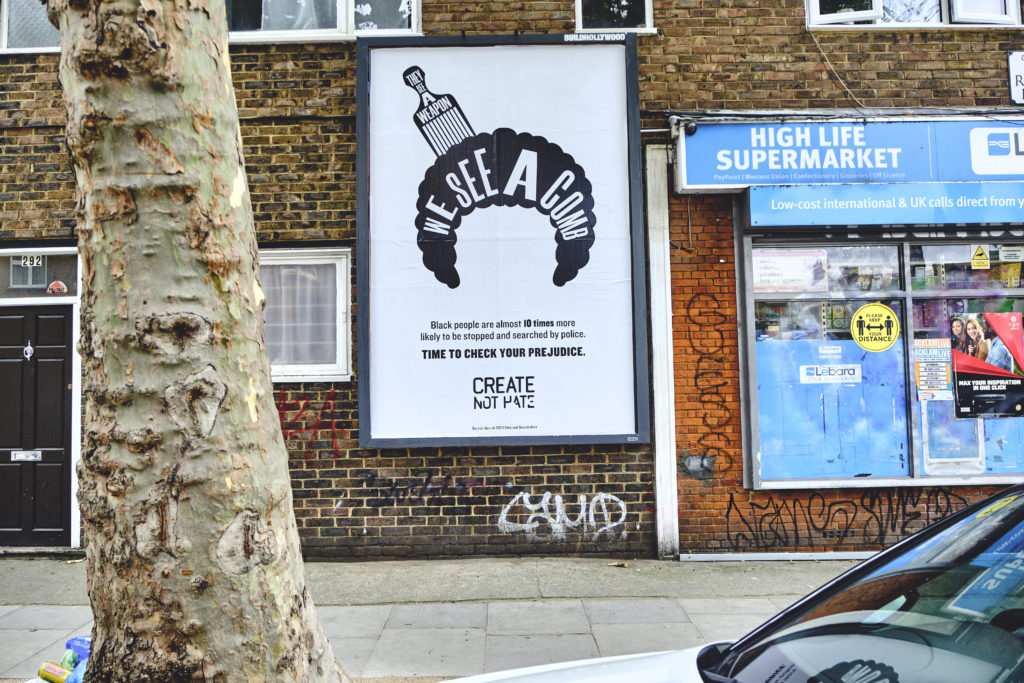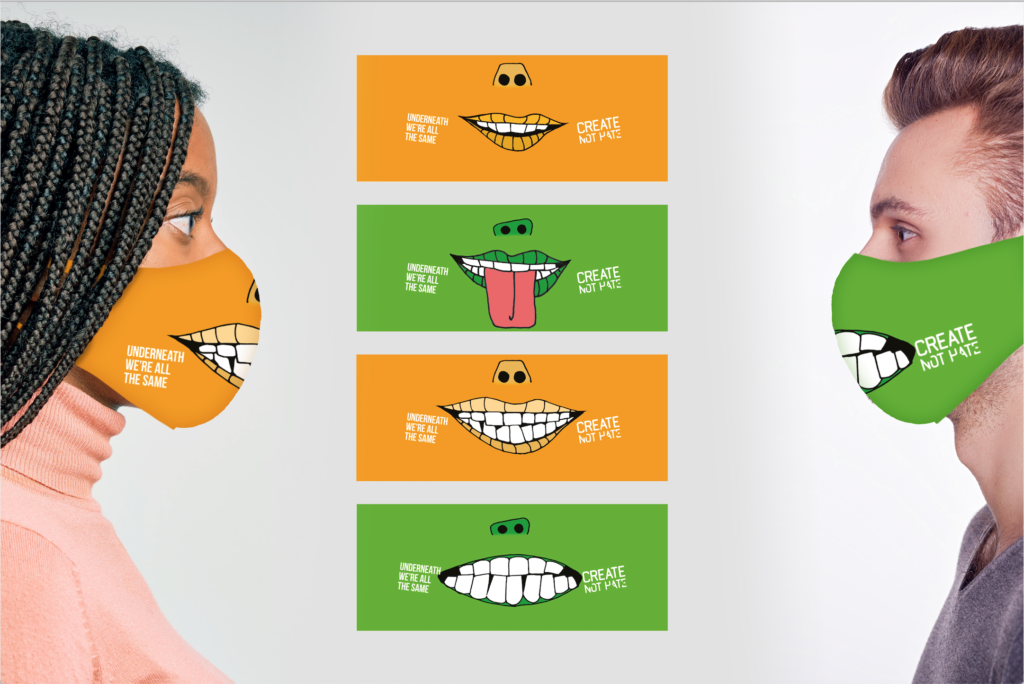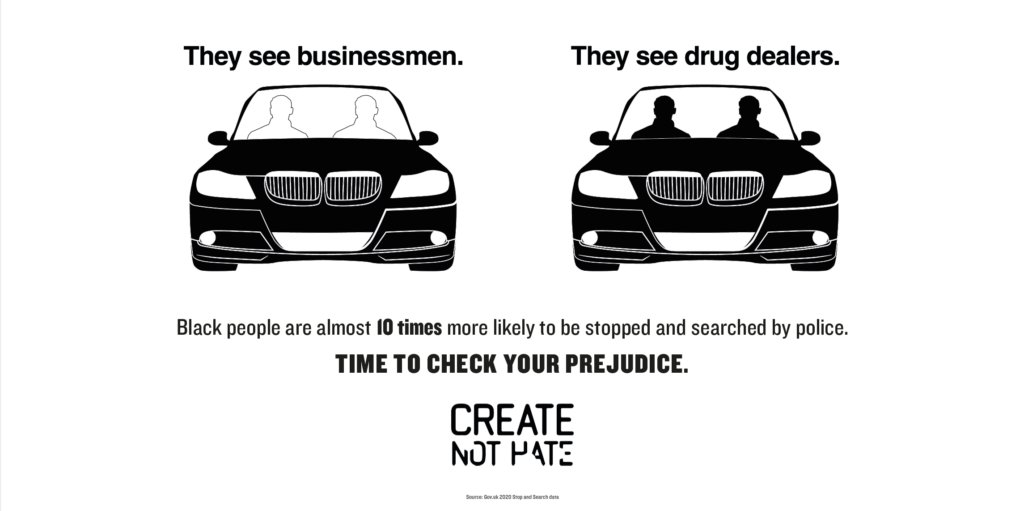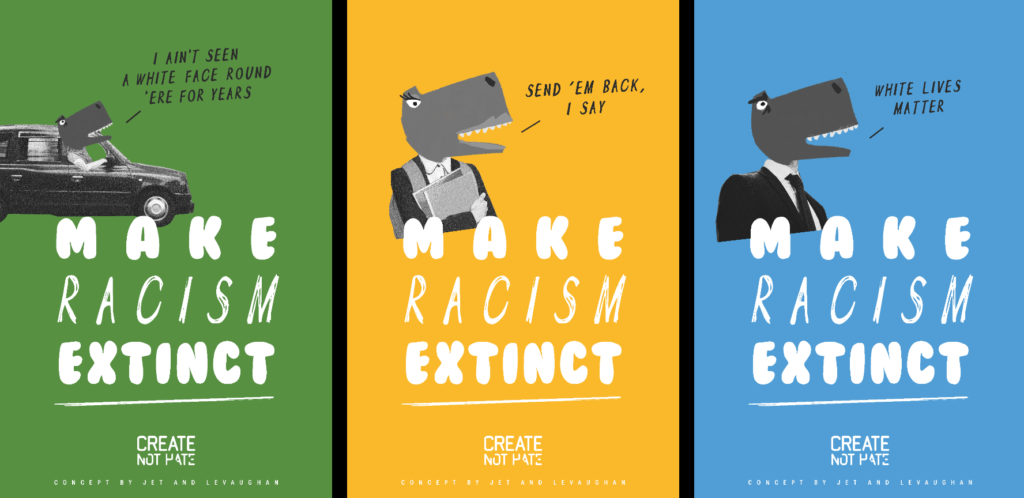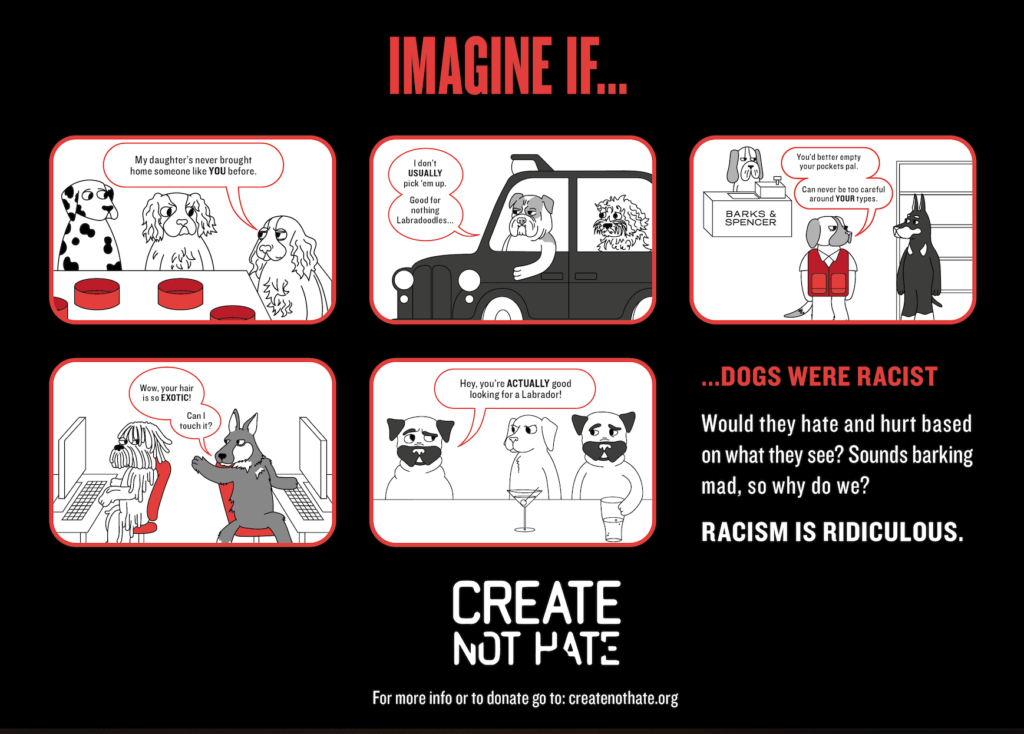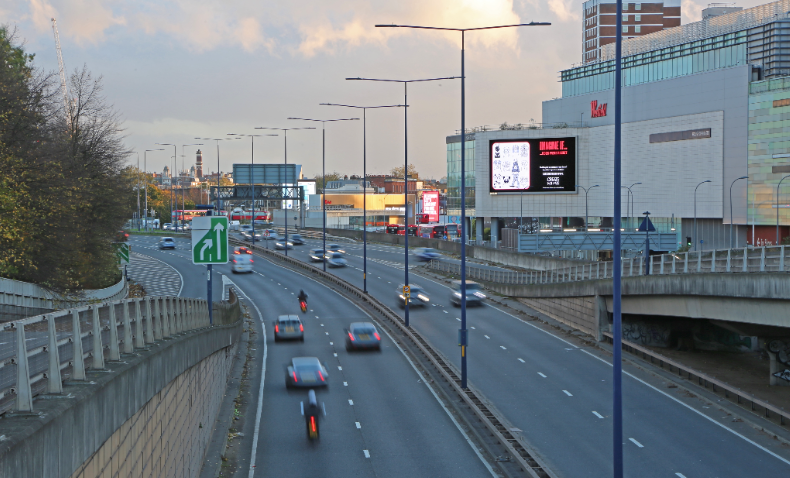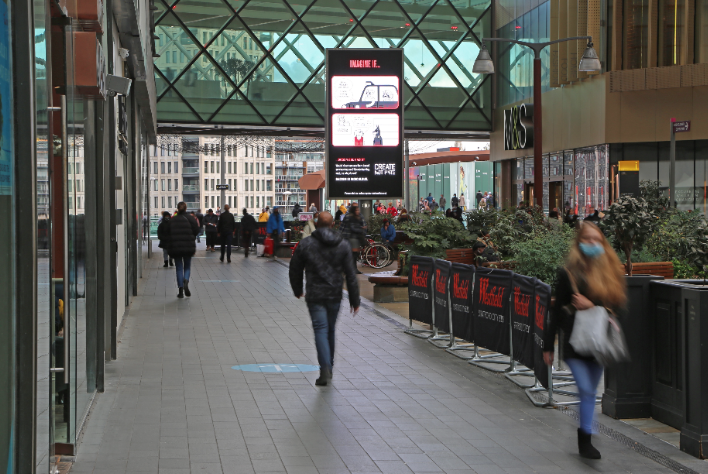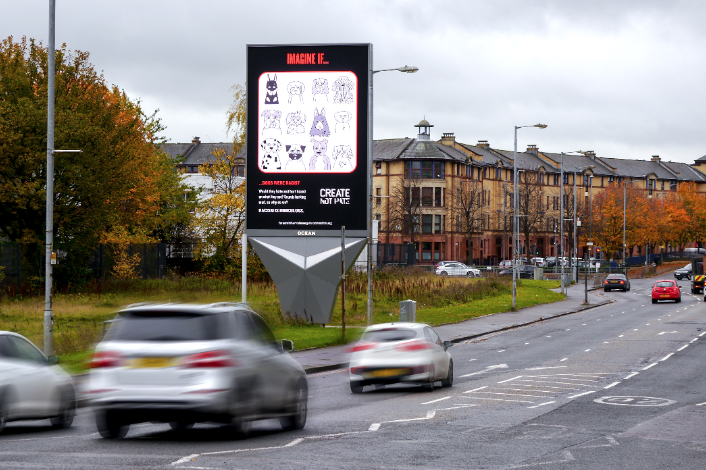 Our 2020 campaign which was launched over the August Bank Holiday weekend resulted in an online media reach of 392m; over 20 pieces of coverage including The Voice, The Guardian & Campaign; national TV coverage that led to an estimated 454k views; 3.51k social shares and the work was named as Campaign's Pick of The Week.
'A Mother's Tear' (2007) was the first short film to come out of the Create Not Hate process. 
It was written by two 14 year old boys and gained huge media coverage and support.
To get in touch email: info@createnothate.org