WE NEED TO TALK ABOUT STOP AND SEARCH
To sign the petition, CLICK HERE: https://chng.it/tBwHNpJzrx
Research has shown that if you're from an ethnic minority, you're more likely to be stopped and searched, with black people nine times more likely to be stopped than white people in the UK. The issue accounted by these brave young people is happening every day and is a reality they have unwillingly had to accept.
We want positive change to happen so we're asking the police to review their stop and search training and to collaborate with affected communities to improve the situation.
To sign the petition, CLICK HERE: https://chng.it/tBwHNpJzrx
Create Not Hate has two important aims: to help young people who are underrepresented in the creative industry unlock their potential – in turn increasing diversity in advertising – and to address social issues they live with every day.
It was initially set up by Trevor Robinson OBE in 2007 with a focus on gun and knife crime. Trevor is also the Founder and Executive Creative Director at Quiet Storm creative agency and production company.
In 2020, the murder of George Floyd and resurgence of Black Lives Matter reignited Create Not Hate with fresh purpose.
Our latest campaign is double edged – opening the doors of the creative industries (BAME people account for just 11% in the UK) and tackling systemic racism. To do this we help hard to reach young people create campaigns that shine fresh thinking on issues. We achieve this through hands-on workshops where we show them how the industry works, and ultimately involve them in producing their own work.
The programme consists of live briefs and workshops that result in work being produced as it would be in a real life work environment.
"Create Not Hate is easily the biggest opportunity I've had in my life because the work I came up with was seen by so many people, and so many people took exactly what I wanted them to from it." – Emmanuel Areoye, CNH 2020 participant
The programme so far has consisted of two briefs tackling Gun and Knife Crime (2007) and more recently Racism. Both programmes resulted in creative campaigns that were launched and supported by extensive media and PR support and embraced by the industry.
The campaigns were conceived, written and produced by the young people recruited to go through the programme. This provided invaluable hands on work experience, exposure to potential future employers, and the start of a portfolio of work – all critical to getting into the industry.
Two short films were created as part of the Check Your Prejudice campaign: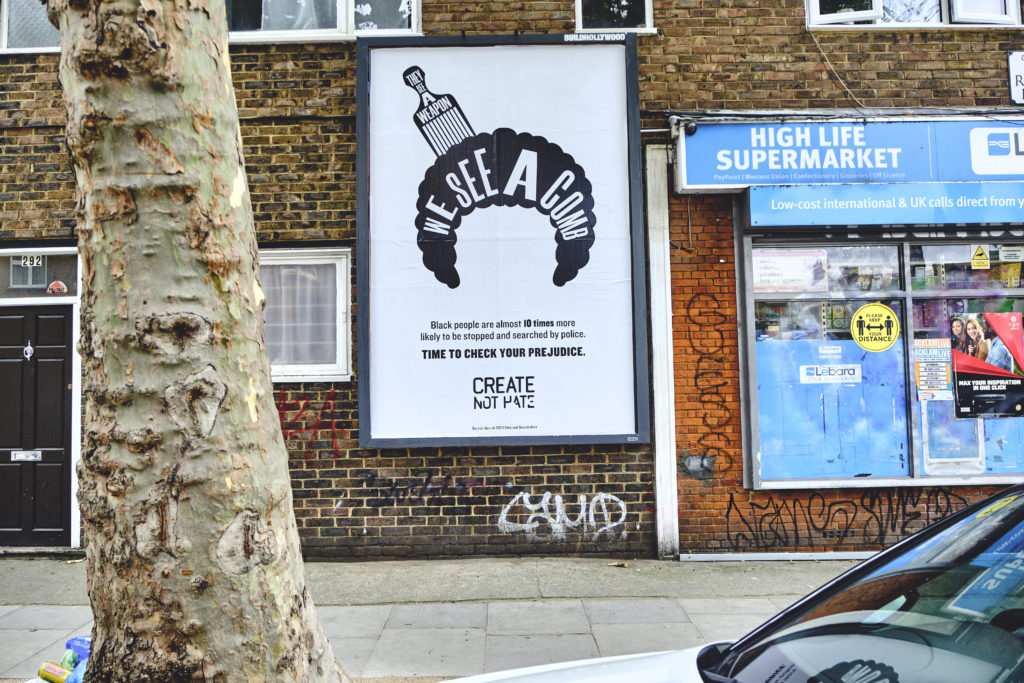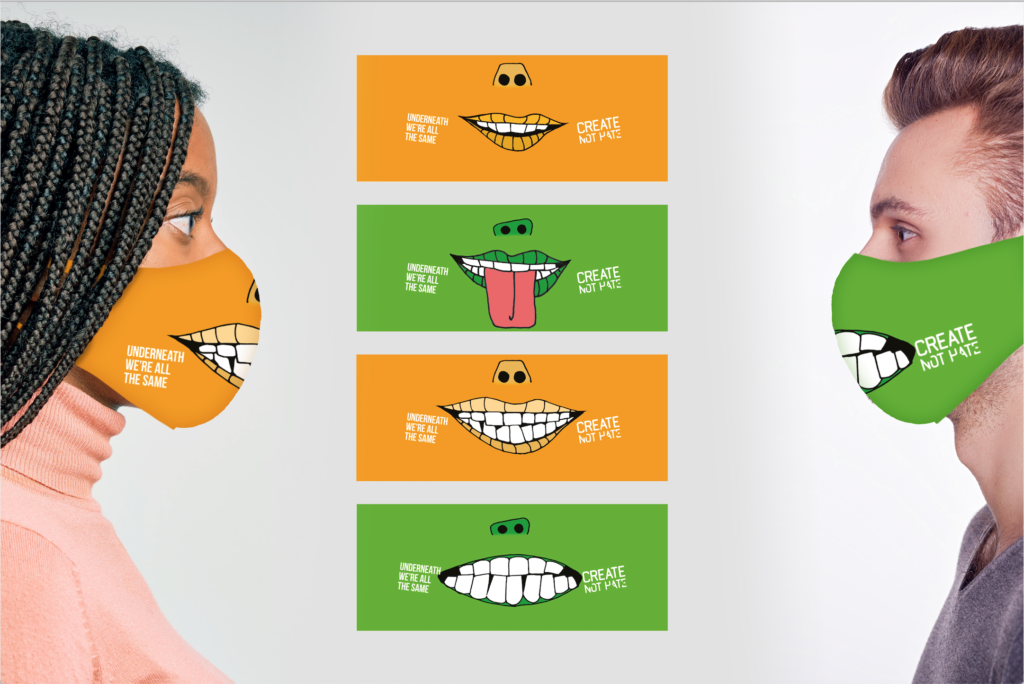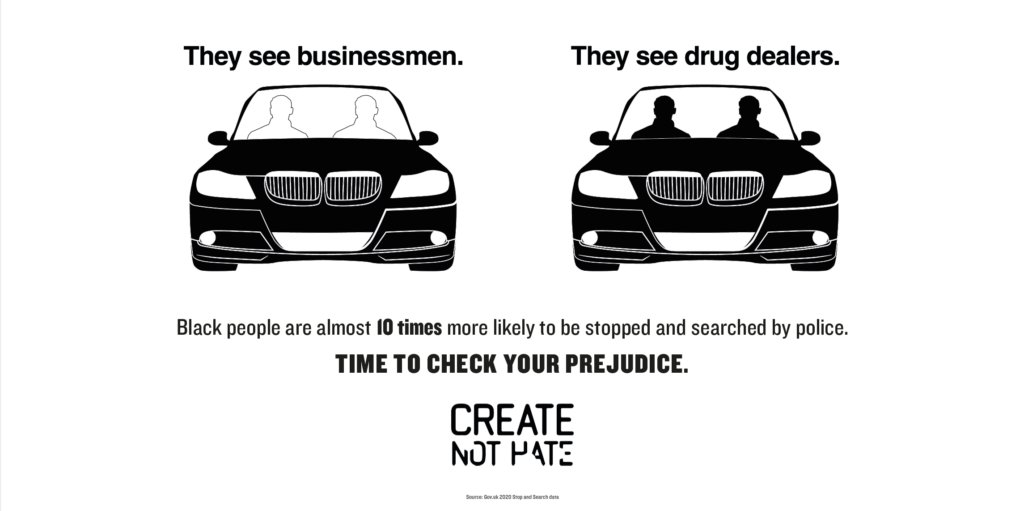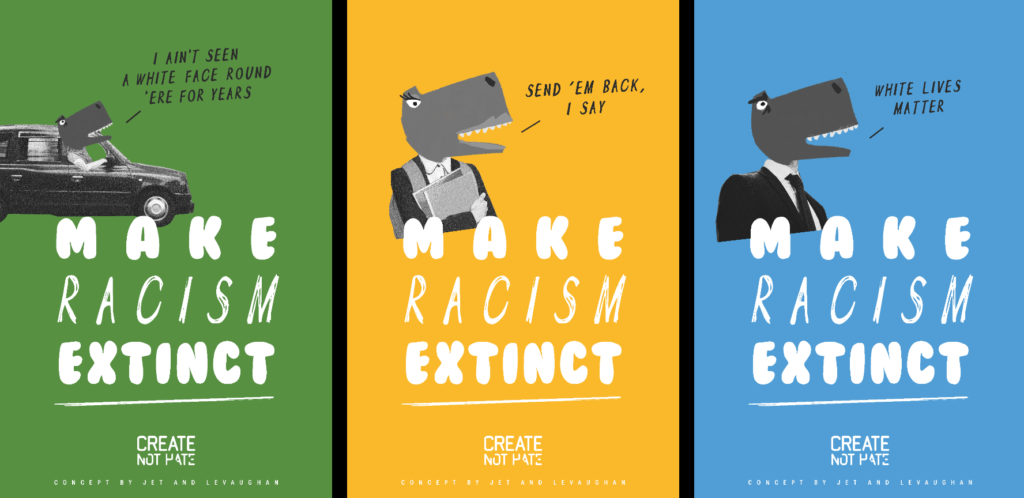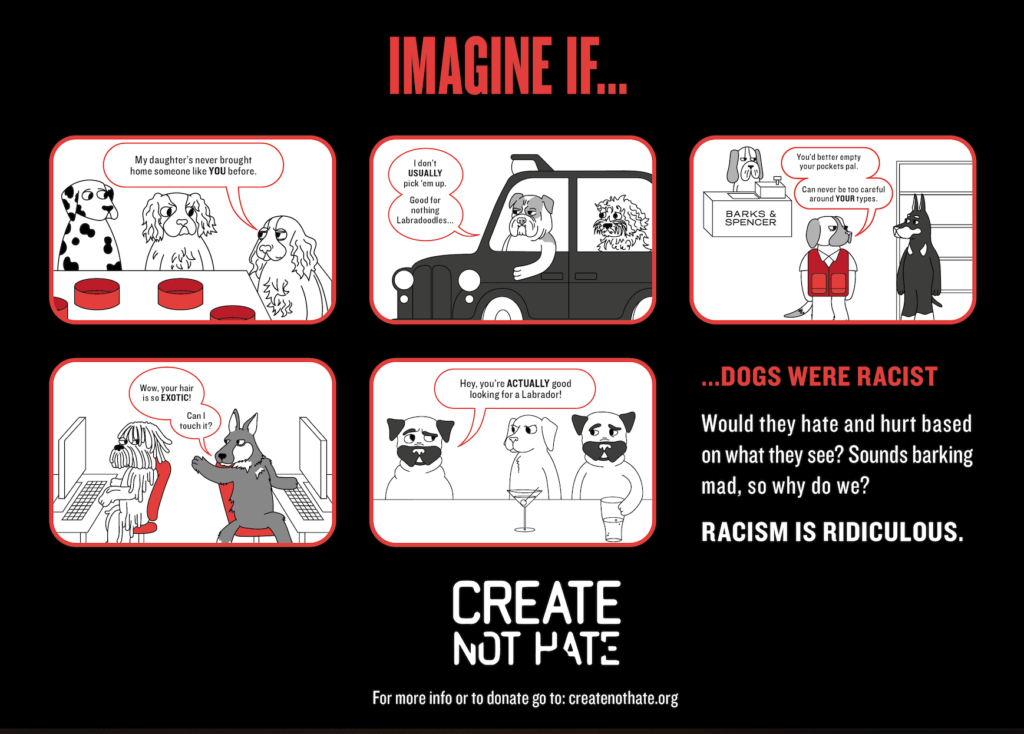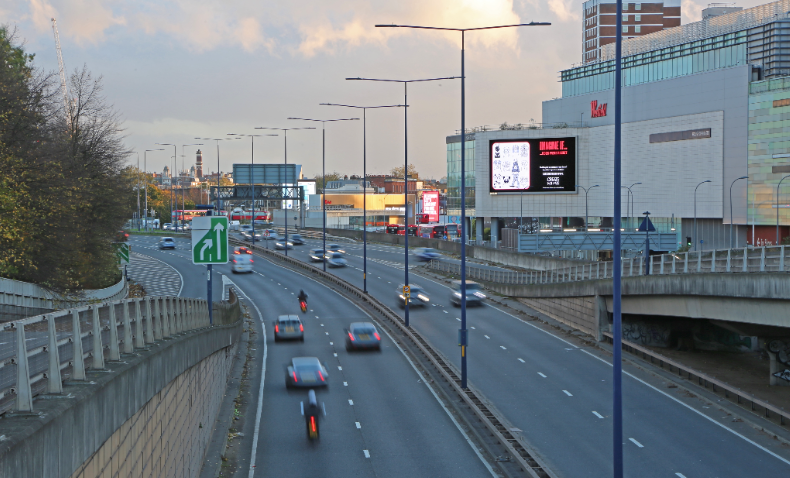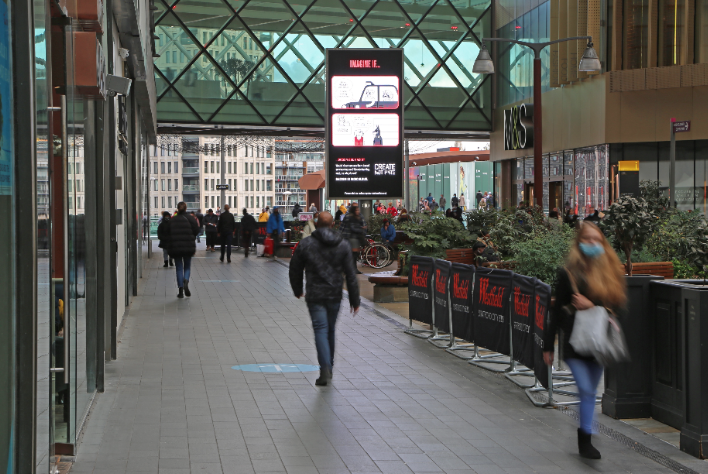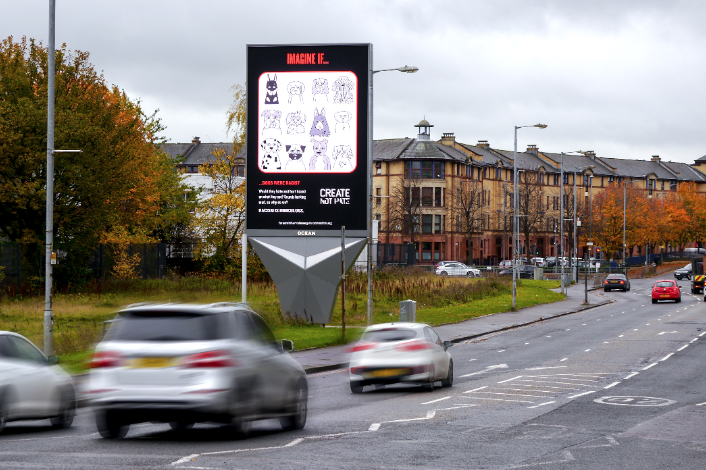 Our 2020 campaign which was launched over the August Bank Holiday weekend resulted in an online media reach of 500m; over 50 pieces of coverage including The Voice newspaper, The Guardian & Campaign; national TV coverage that led to an estimated 454k views; 5k social shares and the work was named as Campaign's Pick of The Week and no.6 in their Top 10 Press ads of 2020.
'A Mother's Tear' (2007) was the first short film to come out of the Create Not Hate process.
It was written by two 14 year old boys and gained huge media coverage and support.
To get in touch email: info@createnothate.org